So, let's start my little series on living a lagom life this year. First of all, perhaps we should define our terms: what is lagom?
Lagom is a Swedish word whose general meaning is about finding a personal balance that works for you and your lifestyle. This is often reflected in others who follow a lagom lifestyle, and you may see similarities in style, consumerism, eco-issues, work/life balance, relationships and a whole host of issues related to everyday living. It is often translated as "not too little, not too much, but just right" or "just enough".
There are two schools of thought in the etymology of the word. The first, and the one that I like best, is that it stems from the Vikings, who when passing a horn of mead around the group ensured that no one was left out and that there was enough for everyone. You took a drink in the right amount, so that there was enough to go around. It was a way to ensure that the community stood strong, that no one took more than was their due, and that there was a sense of balance and equality to ensure the benefit of the whole. In this etymology, it is rooted in the words laget om, which means "around the team". The second school of thought derives from the word lag, which means law. Following protocol and law allows everyone to live happily together, because everyone understands the boundaries.
There is a Swedish saying, lagom är bäst – lagom is best. Moderation and just the right amount is the best way forward for all.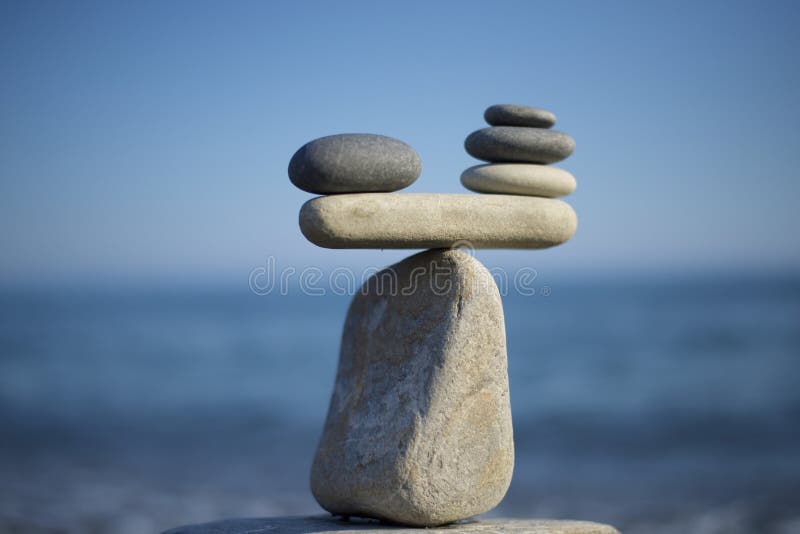 Do Swedes go to excess in anything? Of course. We're all human. But it's a philosophy, in a way, that is embedded in Swedish culture. I see it as akin to the values of moderation found within Buddhism. Finding that balance point where there is satisfaction, but not excess.
So I'll be exploring lagom in this little blog series, talking about lagom in daily life. How can lagom be applied to your wardrobe, your house, your relationships, your work, your family, your exercise routine, your health, your diet? I'll share my experiences with you, and also some of the resources that I find along the way. I hope you enjoy this little adventure with me, small but so satisfying, and totally lagom.
Recommended books:
Lagom: The Swedish Art of Living a Balanced, Happy Life by Niki Brantmark
(The best book on Lagom, in my opinion).
Lagom: The Swedish Art of Balanced Living by Linnea Dunne
(My second favourite, but some pages are hard to read because of the colours behind the lettering.)
The Lagom Life: A Swedish Way of Living by Elisabeth Carlsson
(Filled with beautiful images and a taste of the lagom life.)
NØRTH: How to Live Scandinavian by Brontë Aurell
(My favourite book on all things Scandinavian. Written with wit and humour, and jam-packed with info about most everything to do with Scandinavian life.)